"Do good and talk about it." Eternal – John Bauer is the perfect spot for companies to show their connection to Småland and to involve themselves in making it as unique of an experience as possible. Below, we're showcasing all partners that help us make this project possible.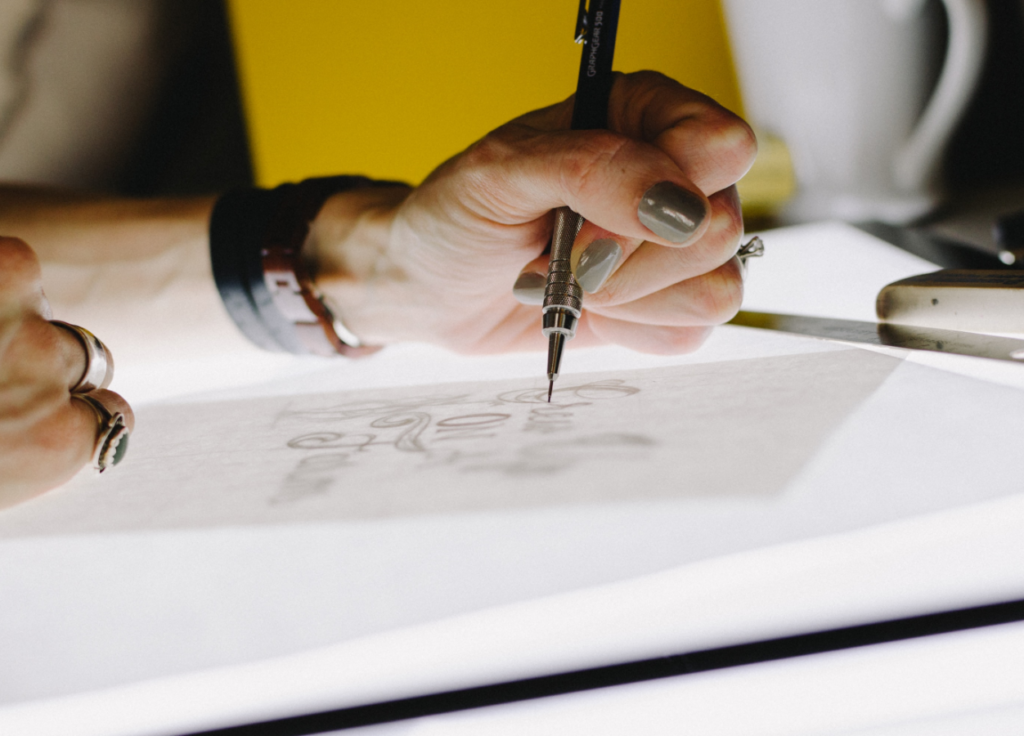 Jönköping Municipality is centered around the southern end of lake Vättern, and is also the birthplace of John Bauer, whose art gives us this year's theme.
Maximus Marketing offers agency services in marketing and project management across different fields with the focus on social entrepreneurship development.
Hotel Ullinge is located in the South Swedish Highlands, between Eksjö and Nässjö. It's an excellent retreat to the calm, forests of Småland.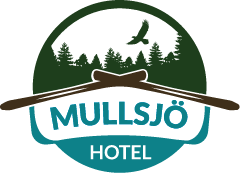 Hotel Mullsjö is often referred to as "friluftshotellet", harkening back to its roots as a hotel for activities. For those seeking the outdoors, welcome!