 Wake up the John Bauer in you
The Eternal – John Bauer Experience art contest is about bringing the spirit of former artist John Bauer back to life, while allowing new artists the chance to showcase their great and extensive talents.
Some arriving at this page may have thought the contest would be on-going in the Summer of 2020, with an exhibit at the end of August the same year. And they would have been right! Due to the COVID-19 situation, and to give our contestants more time, we have decided the wisest option is to delay the contest.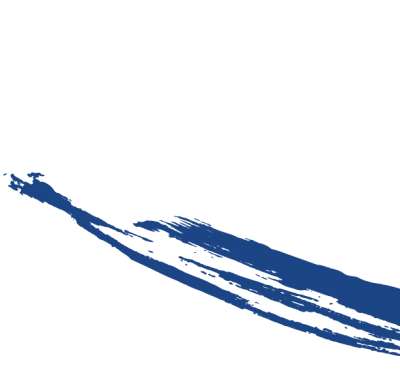 We are happy to announce that John Bauer heritage approves and likes the contest, and hopes that it becomes a huge success. Please visit their website for more information about John Bauer, and how the heritage works to protect the memory of John Bauer.
Read more on: www.johnbauerart.se
Are you interested in hearing more about the art contest once we relaunch the contest with renewed bravado in early 2021? Then fill in your information below and we'll contact you once we relaunch.
I agree that Eternal Art can send me further information about the competition.