 Awaken The Style Of John Bauer In You
The Eternal – John Bauer Experience art contest is about bringing the spirit and art style of former artist John Bauer back to life, while allowing new artists a chance to showcase their great and extensive talents.
Time frame of the contest
Throughout three weeks of summer 2022, we will showcase all artworks in the city center of Jönköping. Do not miss this unique art contest and enjoy the creative work of our participants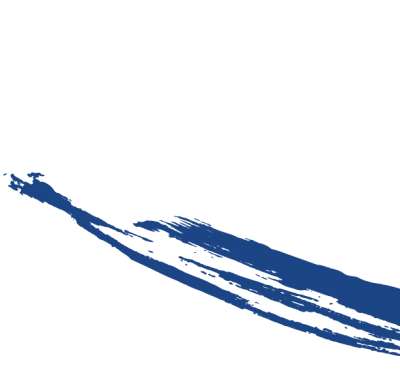 July 29 – August 18, 2022 in Jönköping
We are happy to announce that John Bauer heritage approves and appreciates the initiative to hold a contest, and hopes that it becomes a huge success. Please visit their website for more information about John Bauer, and how the heritage works to protect the memory of John Bauer.
Read more on: www.johnbauerart.se
Register for the contest by registering filling out your information below. The registration is a declaration of interest, and we'd love to see your art in the heart of Jönköping  from July 29 – August 18, 2022. Further information about filing entries will be sent to you after registering.