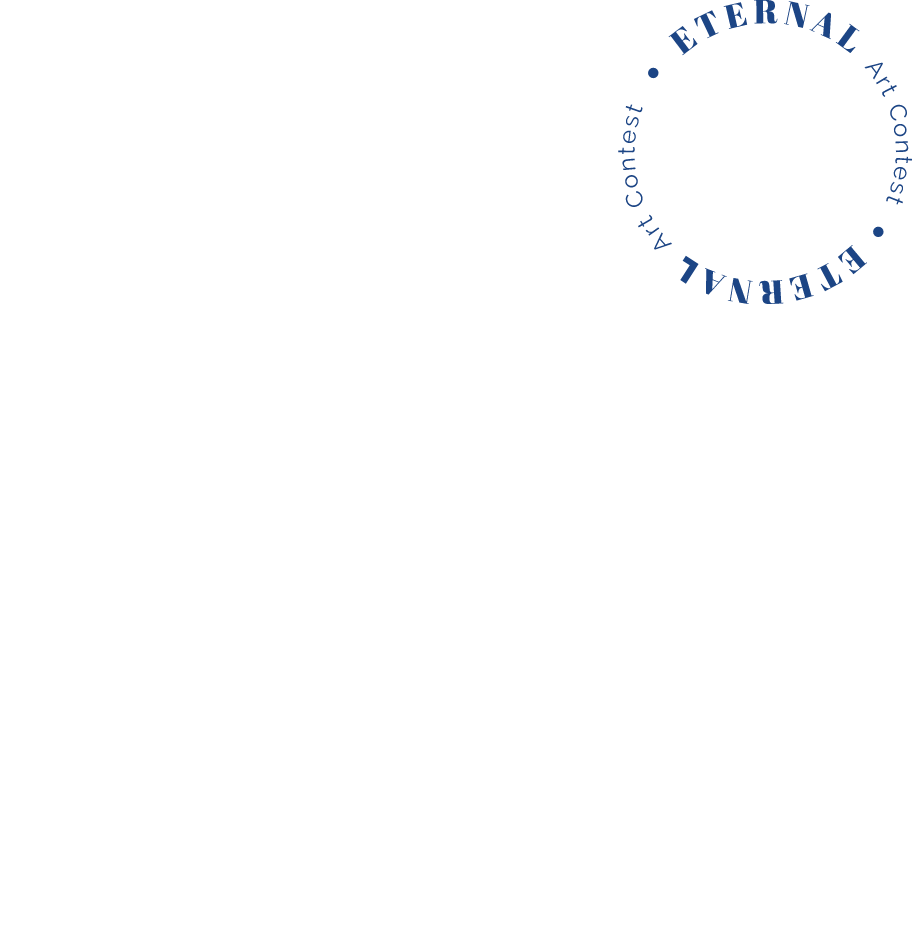 How much John Bauer is in you?
Dear artists, we are happy to finally launch the Eternal – John Bauer experience. Have a look at the categories, awards and rules. We're happy to welcome you to this unique art experience!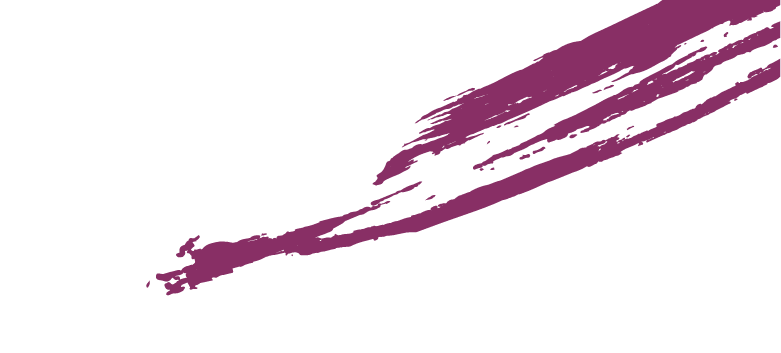 Eternal is a unique art experience launched for the first time in Jönköping, with a John Bauer theme. John Bauer was an outstanding artist whose art remains unique to this day, with an excellent style and a masterly ability to create an atmosphere through his craft. We want you to show how much "John Bauer" you can be. Research his style, delve into his mind and create your own John Bauer-inspired art. With a great exhibition over several weeks in Jönköping's city center, starting with the 400th anniversary of the city, your art is bound to be shown to thousands of interested people.
Have a close look at John Bauer's creative spirit and his passion for details. Delve into the mind of John Bauer and spin his ideas further. Create your John Baur-inspired art in a digital medium, or mixed media of your choice.
Resources and inspiration
John Bauer's art is filled wonder, mystery and fabled creatures.Small trolls,gnomes,animals and pricesses and most importantly Nature. A world of fables in the Swedish nature is the key to awaken John Bauer's spirit. How do you interpret his work? Below we're listing several resources where you can read more about John Bauer
To submit your work, please register on the registration page. After registering, we'll send you an email with further information about how and where you submit your artwork. Participants are allowed to submit more than one entry into the competition.
Digital: 78 cm high, 112 cm wide

Traditional: artist's choice
 Technical devices: artist's choice
  
Art-Style: artist's choice
Deadline for submitting entries: July 5, 2022

Displayed: July 29, 2022 in Jönköping
Note: There will be a pre-selection process, as we can only exhibit so many artwork. This is due to limit the costs for our non-profit project. If art at first appears to be non-serious hand ins, we'll get in touch with you to discuss the approach and then see what the best solution could be.
The contest is open to citizens from the entire world. The participant has to be above the age of 18 to enter.
We are currently collecting contributions from sponsors. The prize will be announced later. But one thing is for sure – you create your own eternal art within this contest!
Jury award by our professional jury in each category for the 3rd, 2nd and 1st place
Public award by the visitors in each category for the 3rd, 2nd, 1st place
Exhibition and Award Ceremony
Your art will be exhibited in Jönköping, the heartland of John Bauer. Displayed for 3 weeks, your art will be seen by a lot of interested visitors. The exhibition is between July 29, 2022 and August 19, 2022. The art will be displayed in multiple locations. Precautions will be taken to ensure that artworks are kept safe from the elements.
To keep Eternal as sustainable as possible, we would like to auction or sell your artworks and first prints, as well as reproduce the digital artworks and sell them via an online shop. When submitting, you will have the choice to donate a license to sell your art. Any profits will go back into future contests and other non-profit projects in Sweden and beyond. Donating the license is not mandatory to enter the competition.
How many artworks can I hand in?

You can hand in as many artworks as you like to create to enhance your chances to win and to present your creativity.

Can I use characters of John Bauer's art?

Technically, yes. The copyright time frame has passed, and we also have the blessing of John Bauer Art to run the competition.

How will my digital art be printed?

We will print your artwork at no charge, from our printing company.